Couples Therapy
Although the presenting reasons for couples' therapy can be quite diverse, the root cause of suffering and solutions are surprisingly similar. There are often old patterns of behavior, which leave each partner feeling unsatisfied, misunderstood, powerless, or hurt. It's essential to explore what the problematic dynamics are, and then strategize together how to 1) develop compassion and curiosity for the partner's experience and 2) flexibly explore new ways to interact that don't reinforce old, painful patterns.
Usually, the couples I see are smart, kind, motivated people, who are highly functional and skilled at solving problems. They're often confused by how their good intentions and strong problem solving skills don't help them resolve the impasses in their relationship. We work together to help them identify the blockages (often old wounds, unhelpful communication patterns, or misaligned priorities).
Once they have identified the challenges, the next task is to practice the new behaviors-first inside the therapy room, and then at home together. It's not easy to change long-standing patterns, so we keep practicing, discovering barriers, working through the barriers, and refining the tools.
Ultimately, the goal is not to eradicate disagreements or conflicts, but to enhance the couple's sense that they are connected, that they can talk about anything, and that even when they disagree, they have faith that they can work anything out.
Individual Psychotherapy
It can be really difficult to know how to choose the right therapist. All therapists have different styles, approaches, personalities and specialties, and it can be hard for a client to find the right match.
I work with adults only. My style is active, warm, and conversational, often punctuated with humor. Although I'm not afraid of asking you hard questions or sharing my thoughts or impressions, even if they may be hard to hear; I try to always come from a place of respect and compassion. Because of this respect, it's my goal to make my office a safe and gentle place where my clients can take risks and be vulnerable.
Although I feel comfortable working with a wide array of issues, I have special training and experience in a few areas.
I specialize in working with people who have medical issues, such as cancer, HIV, or spinal cord injury. The therapeutic work often focuses on what it means to find a way to have a good life, even though it is not the same as before the medical issue. We work through grief, anger, envy, and many other feelings and thoughts, as we try to find our way to a different, but hopefully still rewarding, quality of life.
Health Psychotherapy
Living through an illness can change your life in numerous ways. People may respond to you differently, or they may treat you the same when you feel completely different. You may look exactly the same but feel different inside, or your physical appearance may have changed in ways that you wouldn't have chosen.
You may be coping with residual effects from your illness, such as pain, fatigue, cognitive changes, and sleep disturbance. You might feel like your family and friends don't understand you, or that you can't connect in the same way.
It's a major life change to experience an illness, whether or not it is resolved or ongoing. Finding a way to integrate the medical issue into your life, while still honoring that you are so much more than your health issues, can be a challenging but important task.
I have worked in the field of health psychology since my early training days, and continue to specialize in this area. I facilitate support groups for women with breast cancer and with ovarian cancer. I have been on medical staff at San Mateo Medical Center, and trained at UCSF AIDS Health Project and Santa Clara Valley Medical Center.
It's my goal to be open to all conversations, to help my clients process whatever feelings and thoughts they may have, and to find a way to have a meaningful and complete life, regardless of their illness.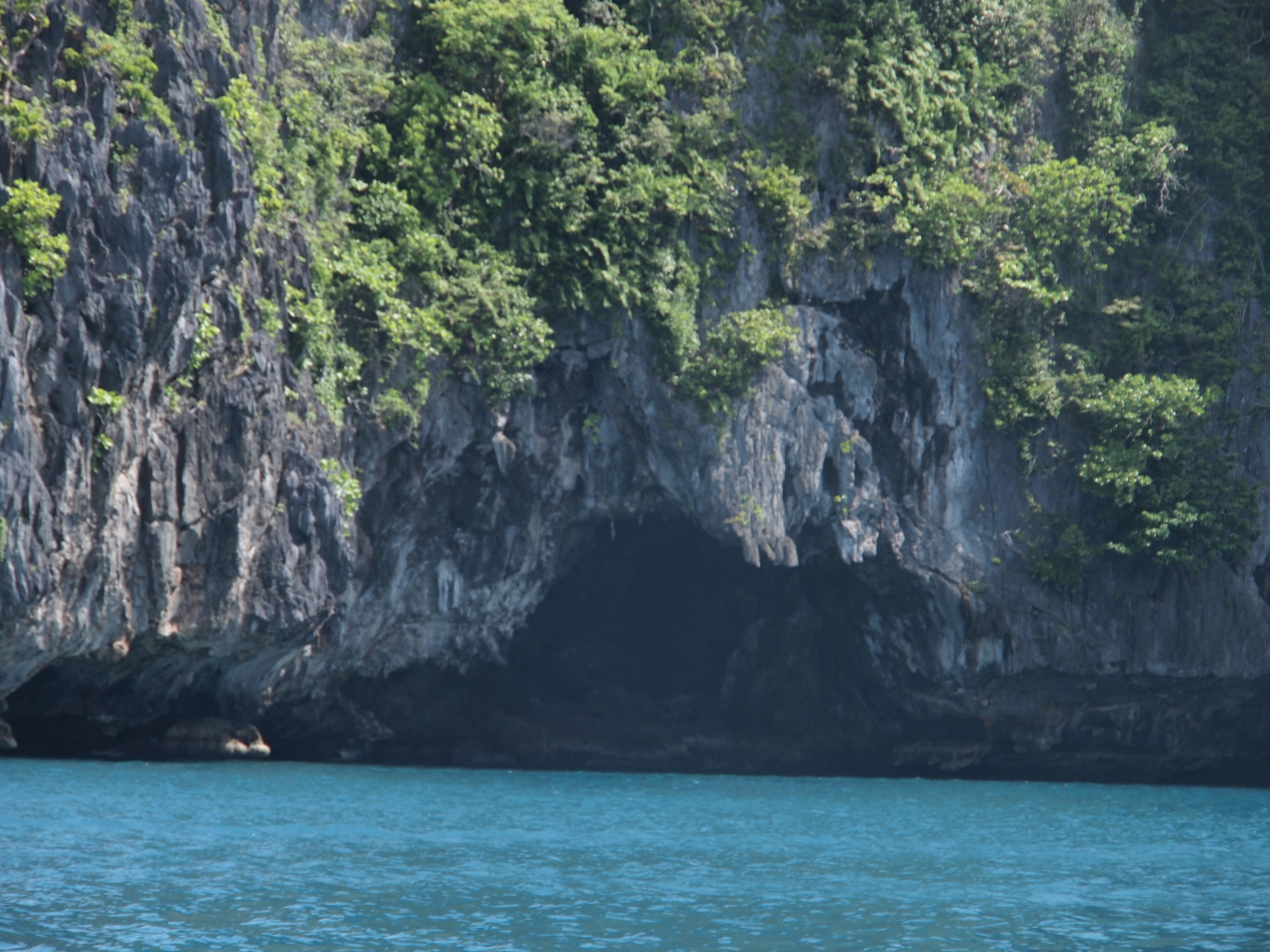 Adult Neuropsychological Testing
For many people, dementia is one of their greatest fears. Yet, as we age, we are at increasing risk for developing cognitive and/or memory difficulties. It can be challenging to discern whether a person has normal age-related changes, or whether there is something more serious going on.
Trained neuropsychologists are able to differentiate between dementia, mild cognitive impairment, and normal age-related changes. While sometimes, I do full neuropsychological batteries, sometimes I simply do a briefer screening, which allows us to briefly evaluate the different areas of thinking, to see if there is anything that merits further exploration.
A screening is less expensive and time consuming than a full evaluation, and can often give us all the information we need. A full evaluation can look into all the possible cognitive and psychological areas to generate a more nuanced and complete picture of the client.
I am aware that people may feel sensitive or afraid during evaluations, and it's my goal to make the client feel as comfortable and appreciated as possible. Our goal is to understand strengths and weaknesses, and to set a baseline for the client's future. I try to keep the atmosphere respectful, supportive and encouraging, and most clients report that the screenings are much more pleasant and less scary than they imagined, some even saying that they had fun!
Support for People with Dementia
Getting a diagnosis of dementia or mild cognitive impairment (MCI) can bring up difficult emotions, which can be hard to talk about. Your loved ones may be dealing with their own thoughts and feelings to what the diagnosis might mean to them and to you, and they may not be fully able to be neutral and supportive listeners as you process your reactions.
You may want to put thoughts about your diagnosis out of your mind, but sometimes, it can be useful to process deal with your thoughts and feelings more directly.
I have extensive experience working in both cognitive testing and health psychology, so I understand the symptoms and prognosis, but also am comfortable discussing the impact of the diagnosis on thoughts and feelings.
In some ways, our work will be just like any other course of therapy. We talk about whatever is on your mind--family, health, finances, relationships, etc. In some ways, of course, it's different.
We might talk about the feelings that are arising-fear about the future, anger about the unfairness of the diagnosis, guilt about the potential impact on loved ones. We might also talk about possible plans for the future--do you want to age in place, or do you want to consider moving to a facility? Do you things you want to do or say? Are there tasks that you are finding increasingly difficult (or might find difficult in the future), such as driving or bookkeeping, that you might want to make alternate arrangements for now?
I also work with family members who are coping with a loved one's diagnosis. The impact of having a family member with dementia or MCI can be significant, and caregiver burnout is a common problem. We often lean on our loved ones for support when times get hard, so it can be difficult when each partner is being impacted by the cognitive symptoms. Often, even as you support your loved one, you may benefit from having a therapist to talk to about your own feelings and thoughts--fears, frustrations, sadness, irritations, whatever may arise.
If you have further questions about your unique situation, or how I might work with you or your loved one, please don't hesitate to reach out--I'm happy to discuss particular situations wherever it's useful.